SEPTEMBER 20-22, 2019
INFIRMARY MOUND PARK
GRANVILLE, OHIO
2019 Ohiolina Music Festival Lineup
Featured Artists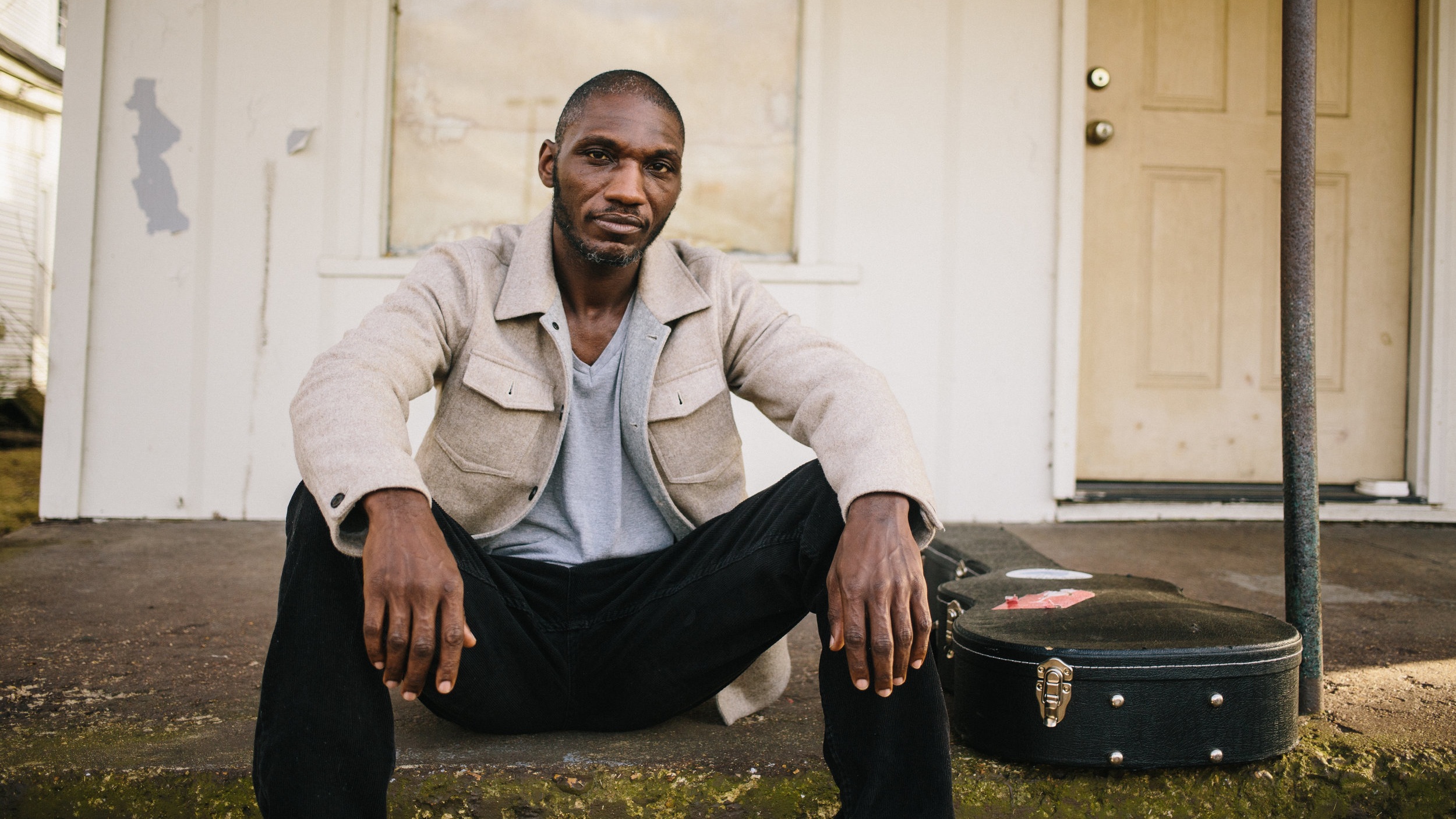 The music of Grammy-nominated blues artist Cedric Burnside has been named the best of the best on numerous lists including Paste Magazine's 'Top 10 Roots and Blues Albums.' Burnside's latest album offers a showcase for his electric and acoustic guitar.
"[Burnside's] sound on Benton County Relic…is spare, spacious and gritty but with a biting timeless flavor that makes the 12-song set more than just a slavish homage." —Billboard
"Fusing delta and hill country with elements of jam-band rock, he and his drummer packed an incredible punch, and never let the momentum die down." —Nashville Scene
Buffalo Wabs & The Price
Hill Hustle
FRIDAY + SATURDAY / MAIN STAGE
Buffalo Wabs & the Price Hill Hustle are a Cincinnati-based, four-piece Americana and folk band blending the traditions of heroes like Woody Guthrie and Mississippi John Hurt with contemporary flair. Their high energy and passion for the music follow them to every performance, earning them countless fans and local awards.
Woody Pines
friday / SIDE STAGE
The music of Nashville troubadour Woody Pines comes from the streets—it was on the streets as a professional busker where Woody first cut his teeth. Pines' music draws liberally from the lost back alley anthems and scratchy old 78s of American roots music, whether country blues, jugband, hokum, or hillbilly—heavy rollicking street performances are central to Woody's intensely catchy rhythms, jumpy lyrics and delirious sense of fun.
Whiskey Bent Valley Boys
FRIDAY / MAIN STAGE
The Whiskey Bent Valley Boys' sound will take you through the hills of Kentucky, bearing all the centuries-old stories, traditions and liquor those hills contain. The band's old-time sound delivers an intensity that would knock the socks right off their forefathers' feet.
Blue Moon Soup
FRIDAY / SIDE STAGE
Blue Moon Soup is an acoustic folk quartet from Yellow Springs, Ohio. The band performs an eclectic mix of jam band staples as well as folk and bluegrass traditional standards. On stage, trailside or fireside, Blue Moon Soup's music brings a sincerity and spirit to the stage that sweeps wallflowers onto the dance floor.
Hailing from Seattle, The Dip is an electrifying seven-piece ensemble that melds vintage rhythm and blues and modern pop with 60s soul.
The Dip has gained notoriety in the Pacific Northwest for their eminently danceable live shows. Hard-hitting but sensitive, The Dip harkens back to the deep soul roots of decades past while still sounding undeniably relevant today.
"One of the most exciting and joyous acts to emerge in recent years." - KEXP, Seattle Public Radio
Todd Albright
SaturDAY / SIDE STAGE
Todd Albright is a country blues, twelve string guitar player and vocalist based in Detroit, Michigan. "The character and emotional vibe of the performance are delicious." —Acoustic Guitar Magazine
The Mighty Troubadours
SaturDAY / MAIN STAGE
A vocally-oriented string-band that offers an eclectic blend of traditional and contemporary bluegrass music.
High Water Drifters
SaturDAY / main STAGE
The High Water Drifters jam original and traditional tunes with all manner of banjos, washboards, mandolins, fiddle, guitars, upright bass, and a stomp box.
Denison Bluegrass Ensemble
saturDAY / SIDE STAGE
The Denison Bluegrass ensemble is a Denison University class that offers students of all skill levels an opportunity to interact, perform and learn about traditional bluegrass and American root music. The ensemble includes 10-20 students depending on the semester/year and performs up to 20 times/year.
Erica Blinn
saturDAY / side STAGE
Native to Columbus, Ohio, Blinn currently resides in Nashville. Her solo tour allows all of the emotional and energetic dynamics of her full band shine with new integrity through her soaring vocals, punctuated, solid rhythm guitar and inspiring blues harp solos.
Don't miss our free music workshops and jam sessions
WORKSHOP 1:
How do we build a song from scratch? WITH BUffalo Wabs
saturday / 10am
Join Buffalo Wabs and the Price Hill Hustle as they discuss how they come up with a new songs and let the audience build a song.
WORKSHOP 2:
Band dynamics:
with Blue Moon Soup
saturday / 11am
Using a band to improve group functionality and performance.
Jam tents
Bring your instrument, meet some friends and learn some new songs!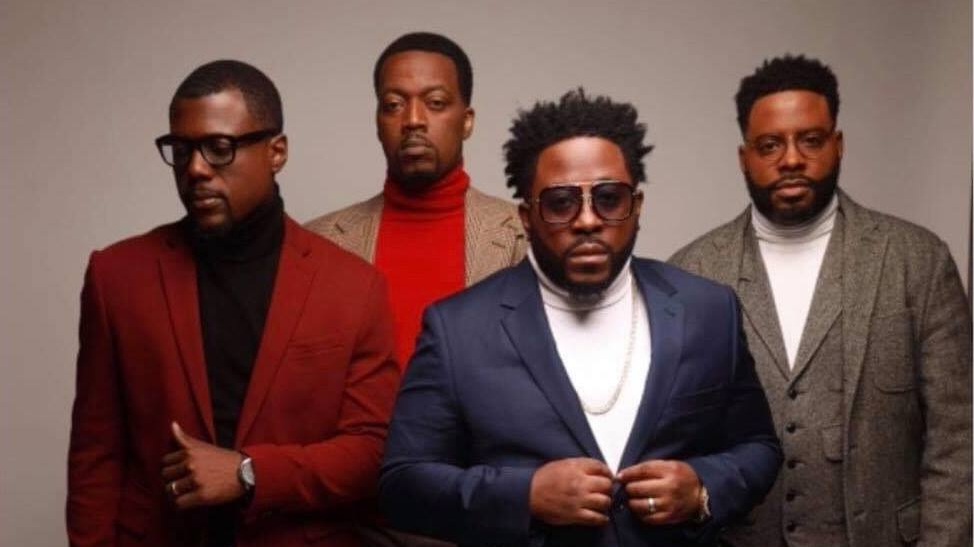 SUNDAY / MAIN STAGE
FREE SHOW (NO TICKET REQUIRED)
Stellar Award Nominated Men of God's Heart is a Billboard Top 50 gospel group based in Columbus, Ohio.
Our Sunday morning show is free and open to the public (no ticket required)!
Standard Camping
Our standard on-site camping offers visibility of stage, no promised curfew, and a chance of a late-night show on Friday or Saturday.
Quiet-Time Camping
For those looking for a good night sleep, Quiet-Time camping is on-site located in a separate area away from the stage (stage is not visible). This area has enforced quiet time at 9pm. A great option for families and those who need a lot of sleep!
DoubleTree by Hilton
Our friends at the Newark DoubleTree have kindly reserved a block of rooms for festival attendees. Get the special room rate until August 21st or until the block is sold out! Find more details here.
Play...
A beyond-the-music guide to all the fun included in an Ohiolina ticket.
Kayaking • Walking Trails • Playgrounds • Fishing • Licking County Library Kids Area • Food Trucks
Kayak rentals are included with your general admission ticket to Ohiolina. Take a kayak out on Saturday morning before the music starts!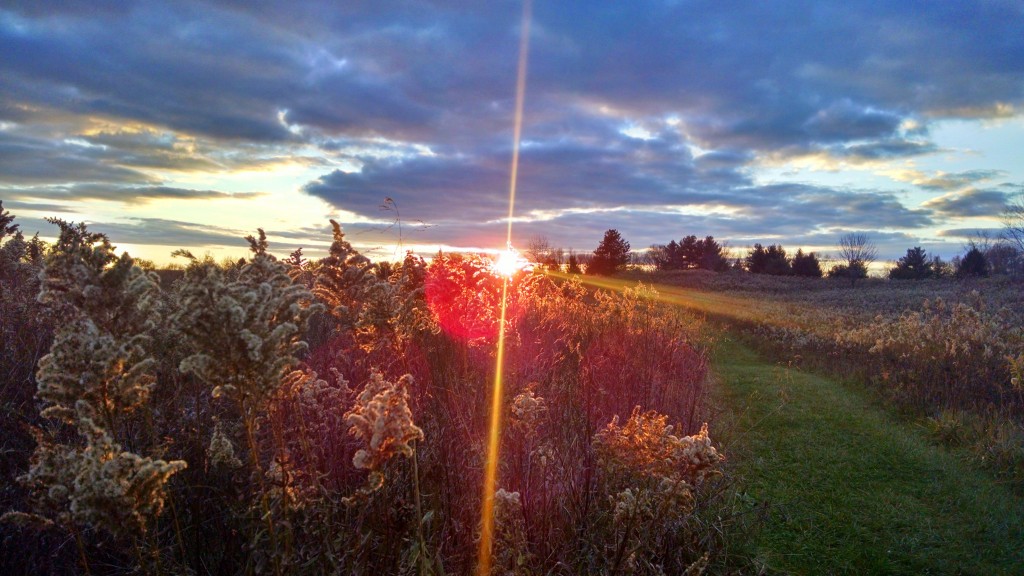 Wake up with a hike or enjoy an afternoon stroll through the seven miles of walking trails at the park.
The Licking County Library will feature a variety of activities at the festival, including story time, assorted games and even some library-related tech toys. In addition, the Bookmobile will be on site — come join us!
Special thanks to the partners who make Ohiolina possible.